If you have not already please Install the adobe connect application using one of the following links
Open the email with your participant session link. This email will come from opinions@gallowayresearch.com. Confirm the date and time is the same as what you agreed to previously. At least 15 minutes prior to the session time please click the start session button or visit the link below.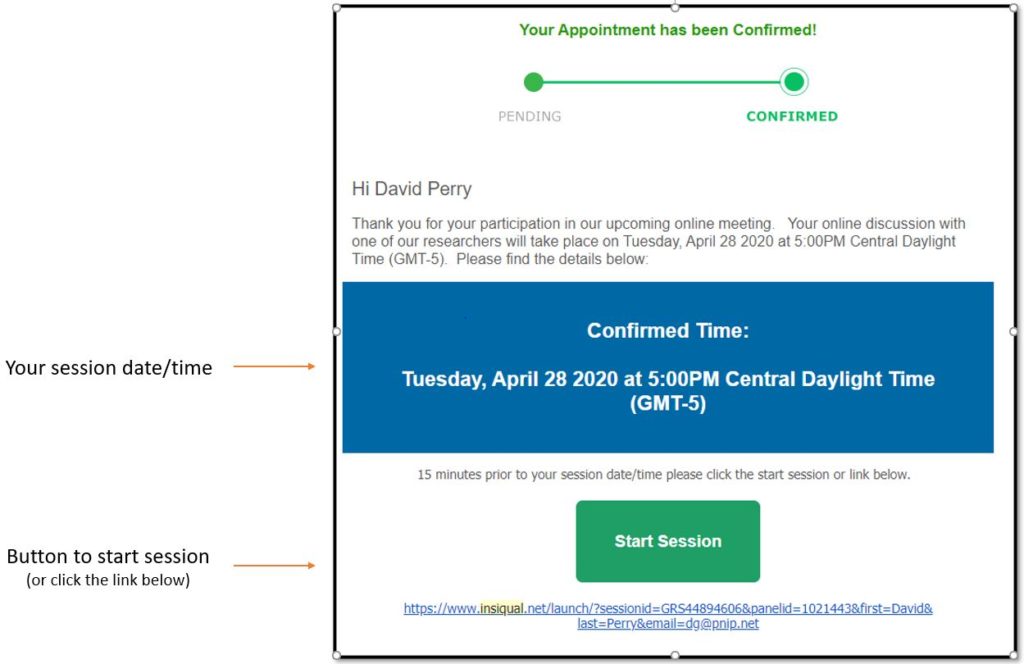 Once you have opened the link in your browser please review the meeting notes and connect your headphones or earbuds. When ready click the start session button.

You will be directed to the online meeting and you may be prompted to launch adobe connect, click yes/open.If you do not have adobe connect installed, you will be prompted to download and install the latest version.

Once adobe connect opens you will be prompted to join the audio conference. If the Microphone (computer/device) option is not immediately available please wait while the operator enables your microphone. Once the option is available please select "Using Microphone" and click done.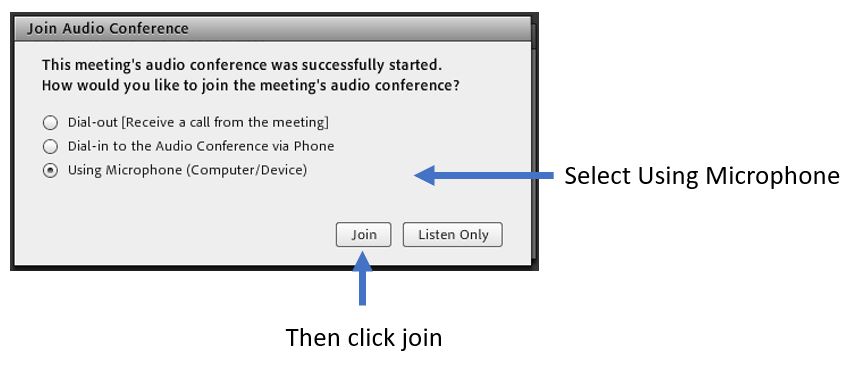 Now that you are in the meeting and have setup your microphone please the Start my webcam button


Then click on start sharing where you see your webcam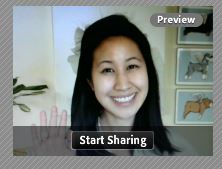 If you need any assistance in getting setup before or during the session please reach out to us.
support@insiqual.net
210-899-1330