WE FOCUS ON THE TECHNOLOGY
SO YOU CAN FOCUS ON THE INSIGHTS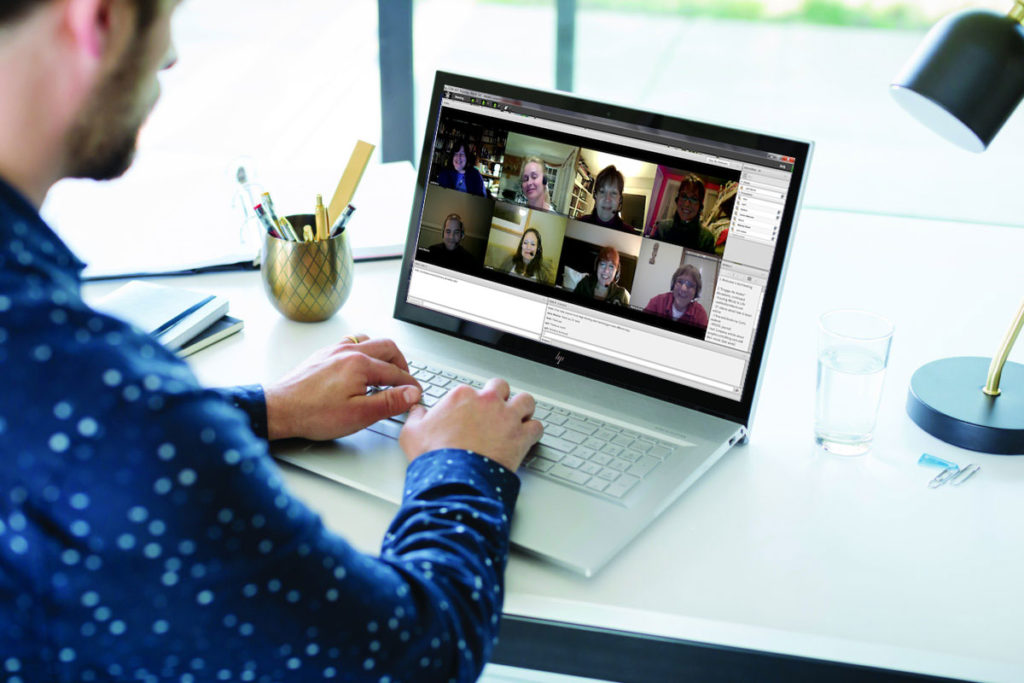 InsiQual provides an online webcam-based interview and focus group solution to go beyond traditional research methodologies and gather in-depth insights.
Get the insights you need
Online in-depth focus group discussions

Webcam or phone based in-depth interviews
SIMPLICITY MEETS CAPABILITY
Share an online whiteboard with your participants for realtime collaboration. Draw on or Mark up websites, graphics, documents and other stimuli.
See participants Face-to-face using enhanced webcam and streaming technology. Online focus groups and IDI's provide the comfort of in-person interviewing with the convenience of online
Share your screen or have participants share theirs
Share audio/visual stimuli such a commercials, print materials, logos, powerpoint slides, and other types of files.
Browse a website with your participants and get instant feedback and reactions
Live chat for any client viewers so they can discuss insights without interrupting the sessions
Rest assured we are here to make your study flow smoothly. Every study has a dedicated technician overseeing the sessions available instantly via phone, in-session chat or email.
Our transcription team can provide professional session transcripts with quick turn around so your insights are on the fast track
Our live interpreters are best in-class so you can conduct studies in any language.